Image gallery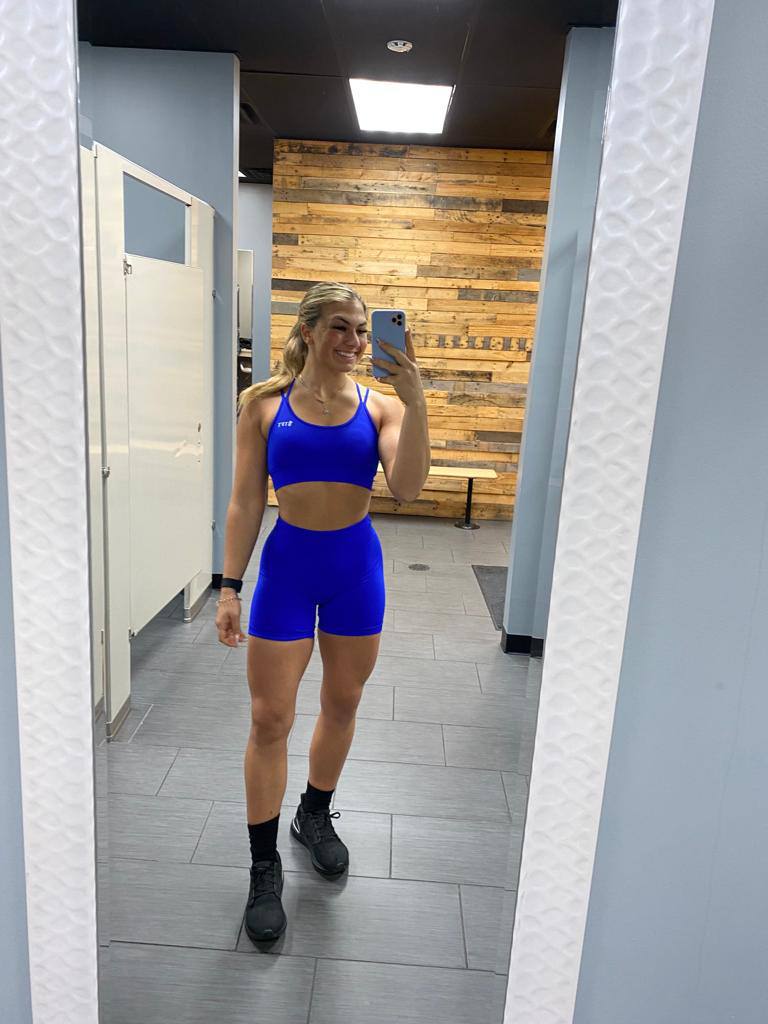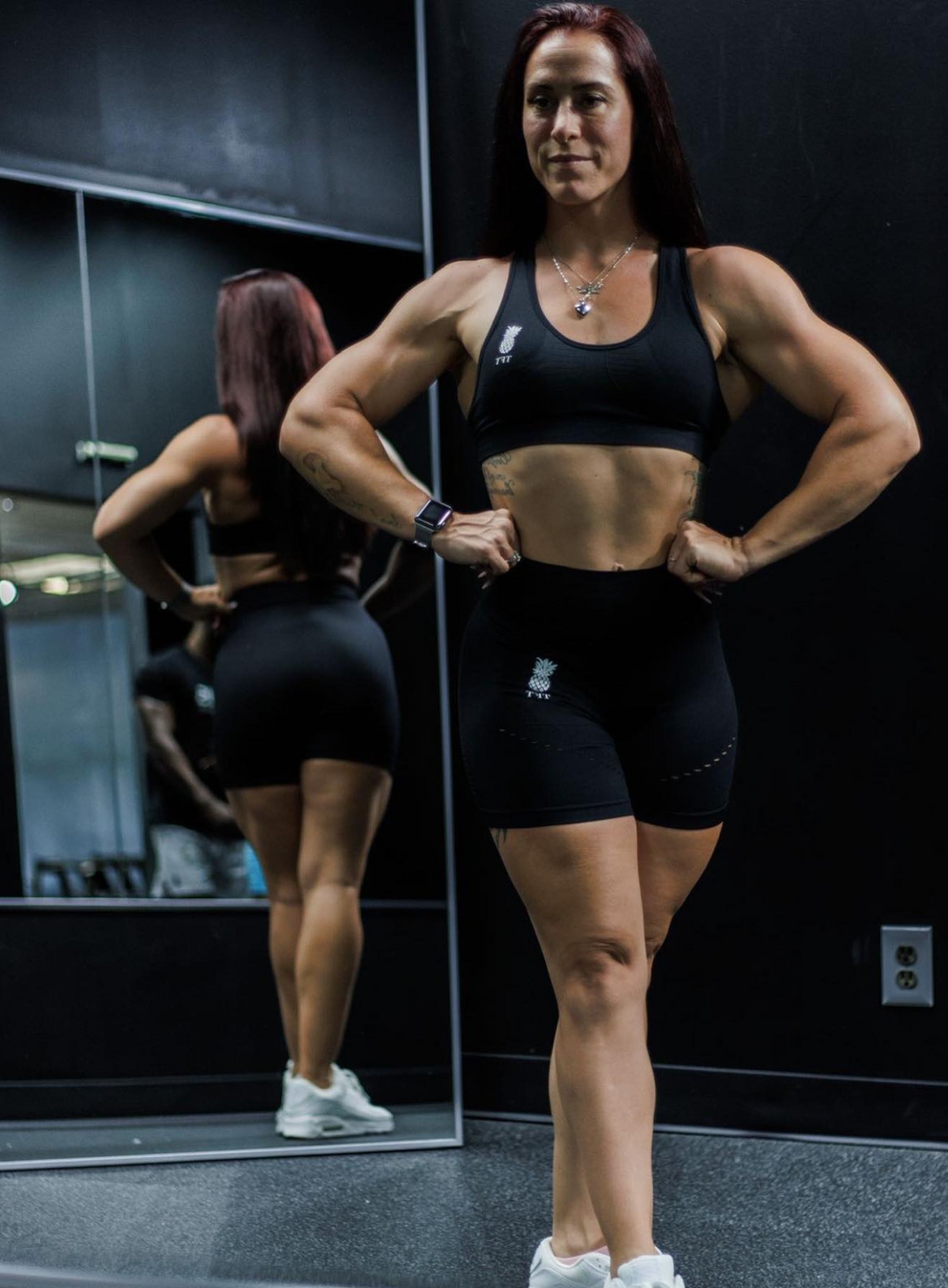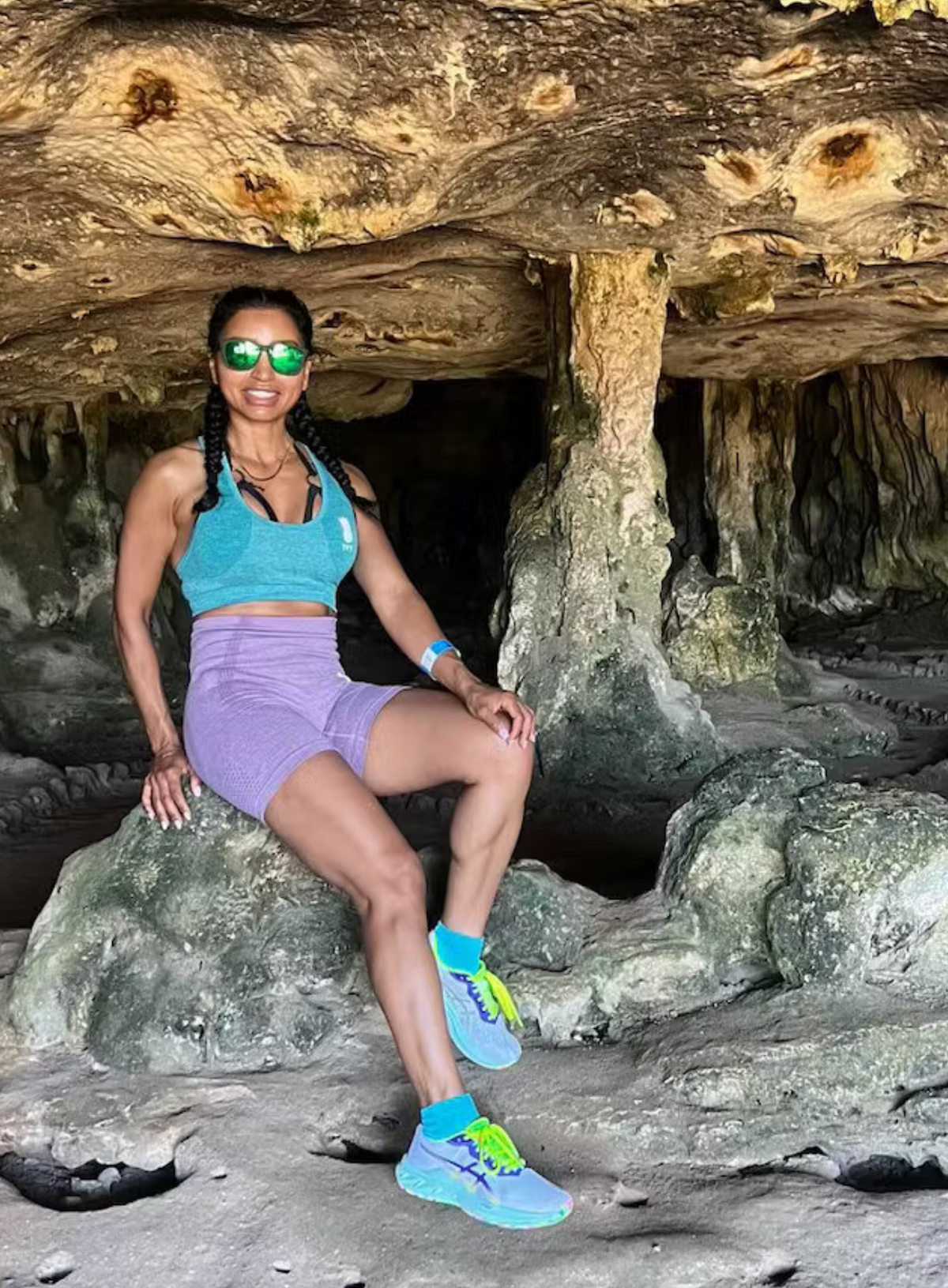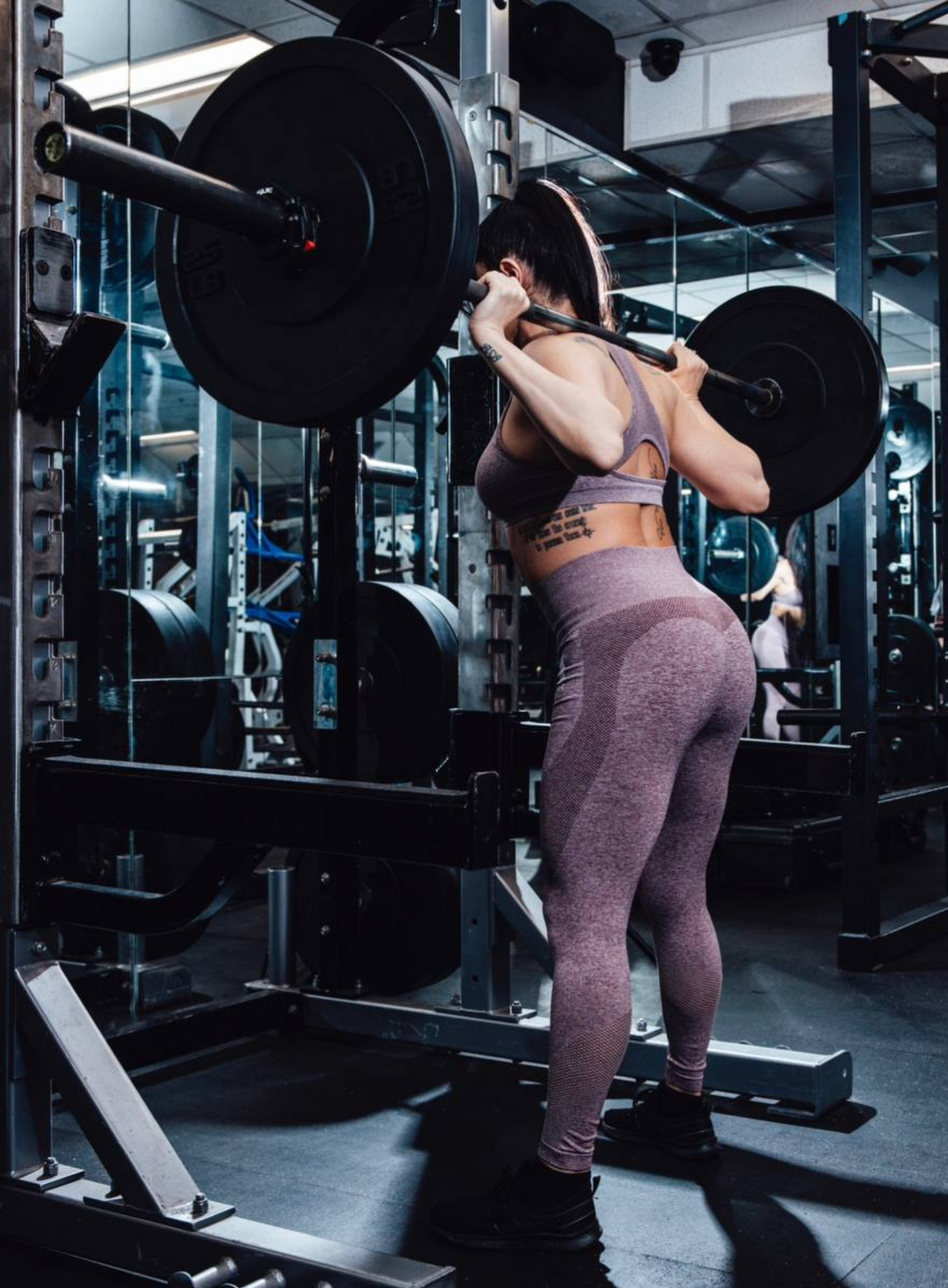 Collection Features
All of our Collections are designed with hard work and comfort in mind.
Our bottoms are Squat Proof, Moisture-Wicking, and Flattering to your figure. Our tops range from Medium to Full Support, with Optimal Coverage and selections with Adjustable Straps
Our fabrics for all collections are flexible, soft, and selections offer a buttery feel and seamless design.
Mix & Match Ideas
Pair your favorite tops with your must-have bottoms! We absolutely love how versatile our sets are. Show us how you create your own looks and tag us on social media to have your style featured.